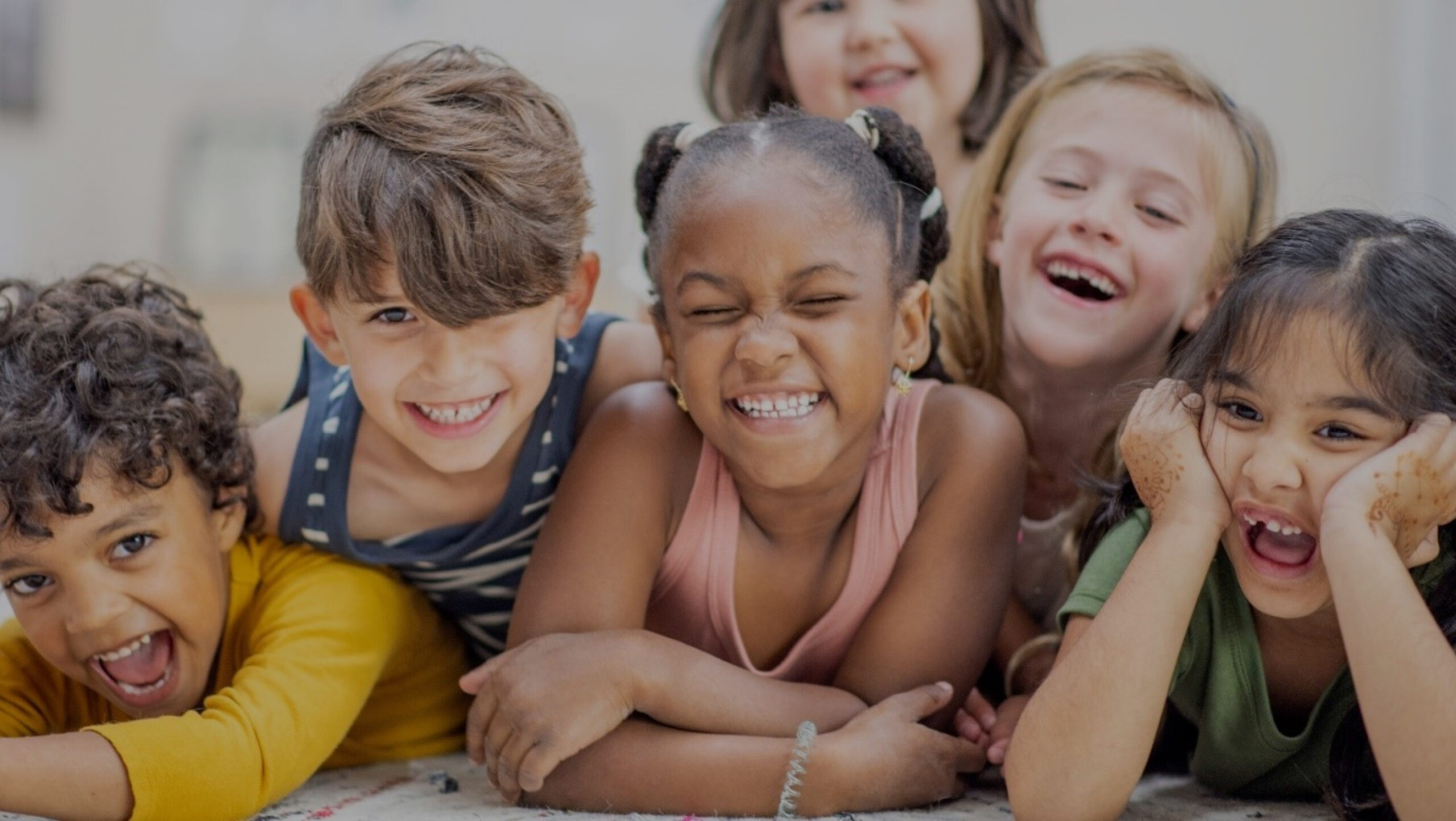 Starfly is transforming lives by reducing isolation for children. Together, we will improve mental wellbeing for all!
Mahima Gyamlani
CEO & Founder of Starfly
Starfly connects kids experiencing chronic illness or living with disability, improving outcomes and well-being by combating loneliness and isolation.
Thank you
The progress I have made on Starfly could not have been possible without immense guidance from these health care leaders:
Dr. Esmaeil Porsa, CEO, Harris Health
Dr. Nidal Moukaddam, Ben Taub Hospital
Dr. Anita Herrera Hamilton, USC, Children's Hospital of Los Angeles
Dr. Sandeep Markan, Chief of Staff, Ben Taub Hospital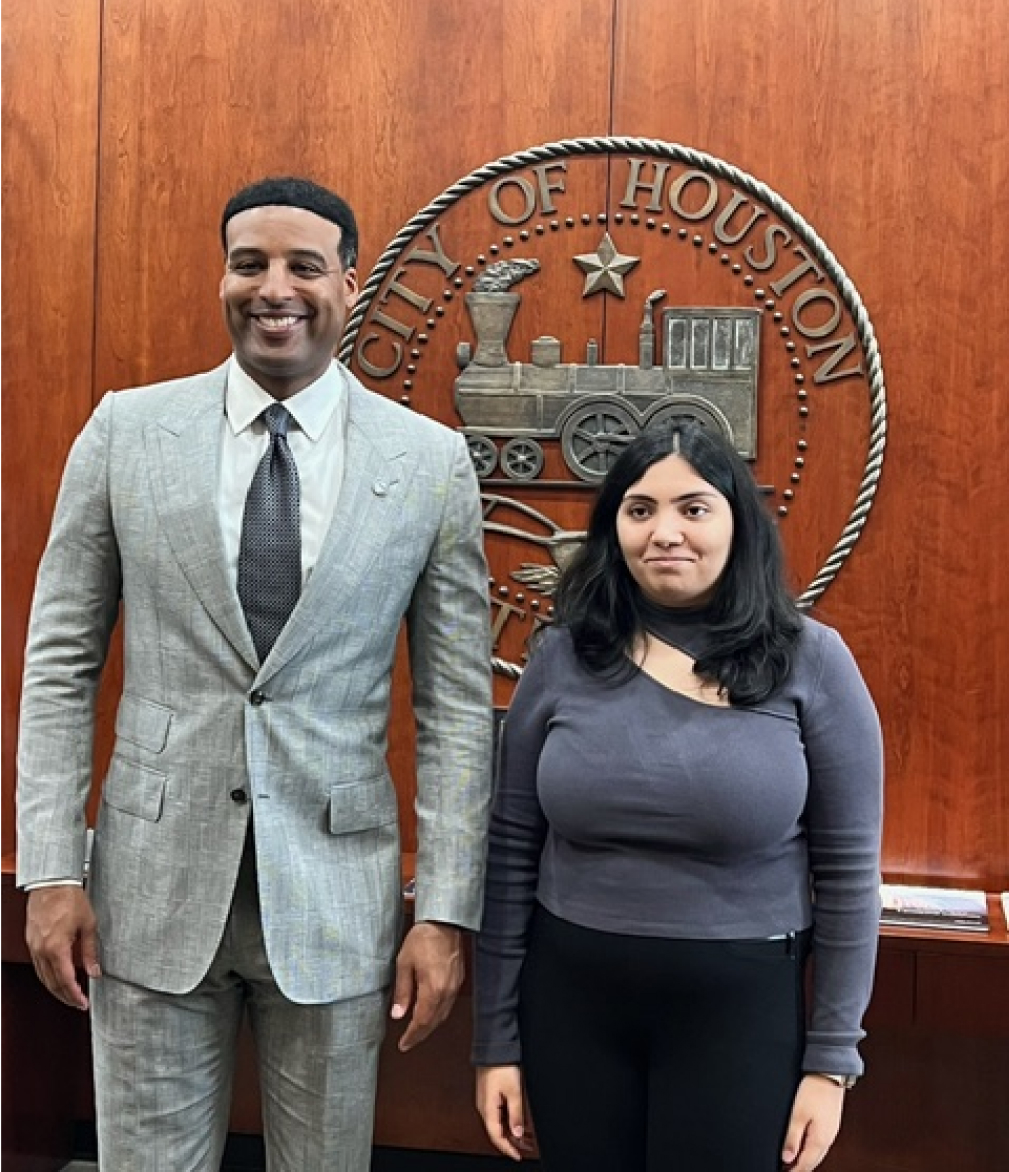 Through Starfly, these young individuals find a secure, structured space where they can connect without the fear of bullying. This platform aims not only to diminish feelings of isolation but also to enhance overall health and wellbeing.
Houston Councilman Ed Pollard
"Mahima presented Starfly at the United Nations HQ in New York during the Global Youth Leadership Summit under UN's Sustainable Development Goal (SDG) 3.4."